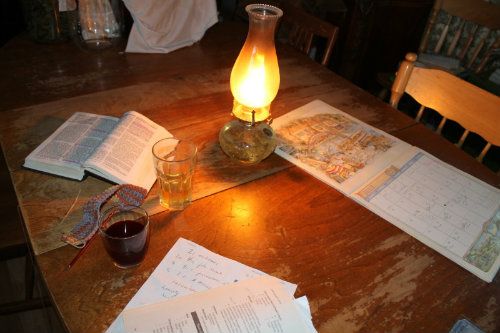 This summer we have been experiencing episodes of power outages because of weird summer storms here and there. We also have been enjoying some goodies coming out of the garden finally, thank you Lord. I guess being up north things just come a little later than our friends down south. We have been very blessed with cooking greens, salad greens, snow peas, strawberries ( finished a couple of weeks ago) , raspberries ( peak season right now) , a few carrots and parsnip thinning's.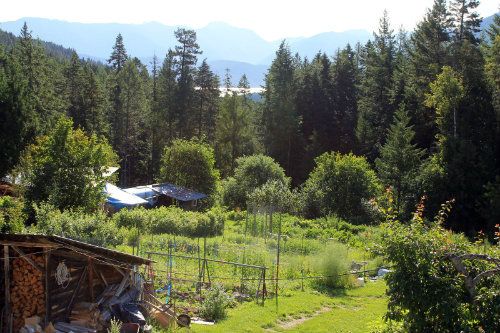 A veiw into our garden from the house.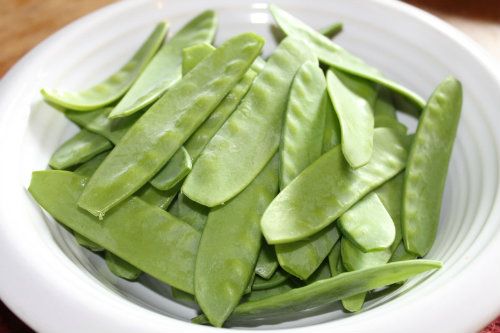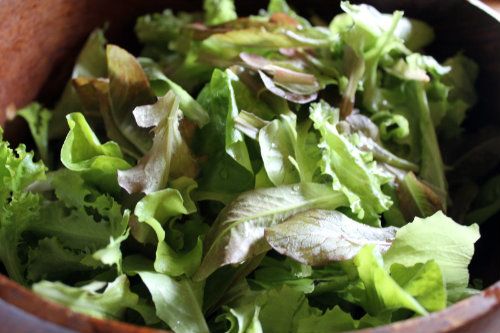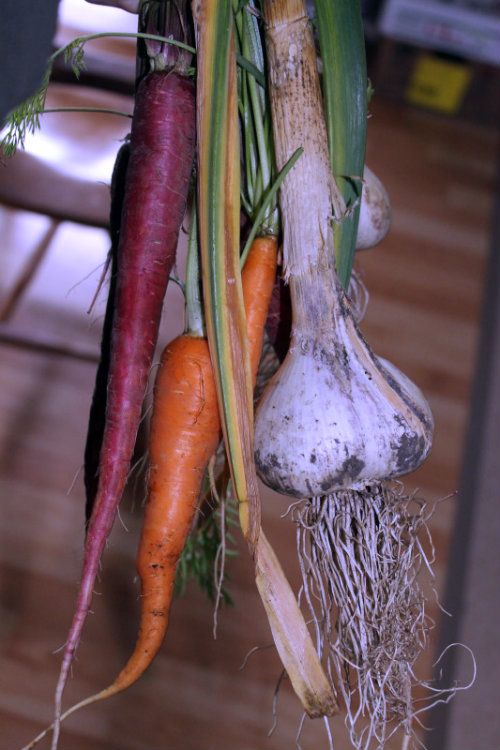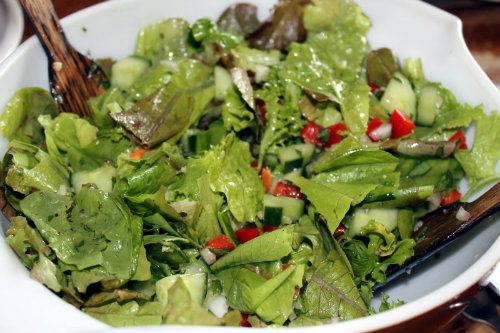 Even rain clouds have their own beauty. I love the streams of light shinning through.
This year we have had some of the most amazing moon rises to enjoy.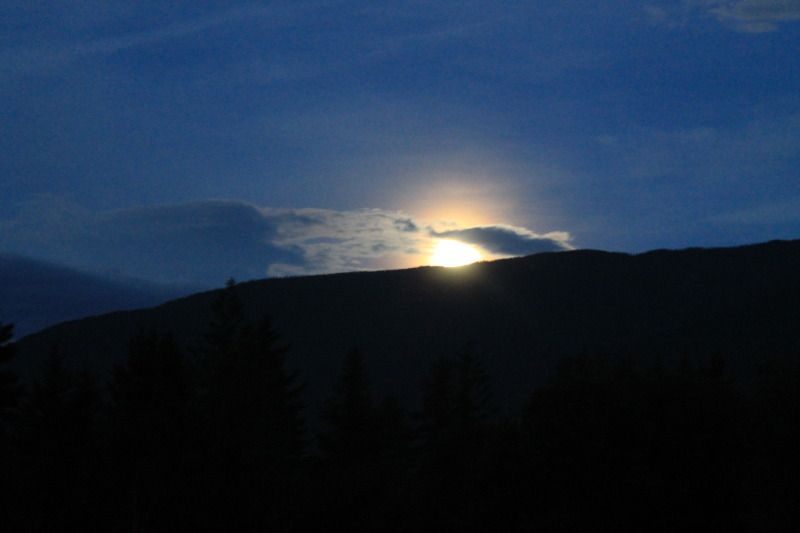 As always there are soooooo many new science experiments going on. I will be sharing some more on this hopefully tomorrow.