Friday, July 27, 2012
It all starts with wheat berries, jars, window screen mesh (or maybe cheese cloth) and water.
first you fill the jar one third with wheat berries.
Then rinse the wheat berries till the water is pretty clear. Make sure you swish your hand in there every once in awhile to make sure you get it clean.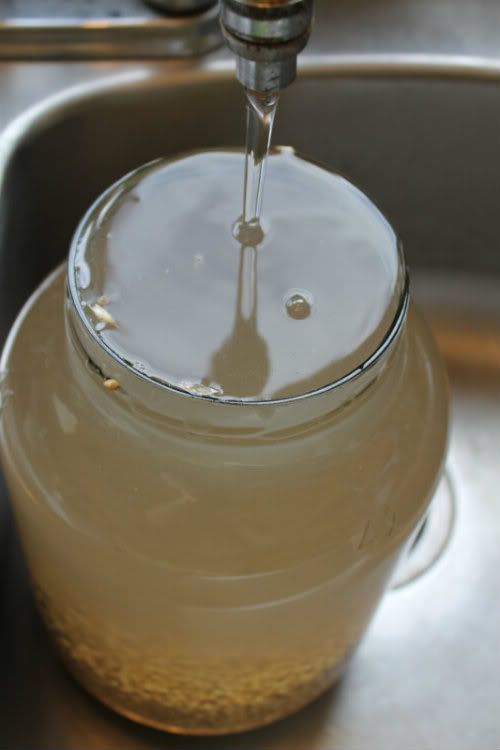 Don't worry if some wheat berries come out. If they are too light they are dead and you don't want them anyways.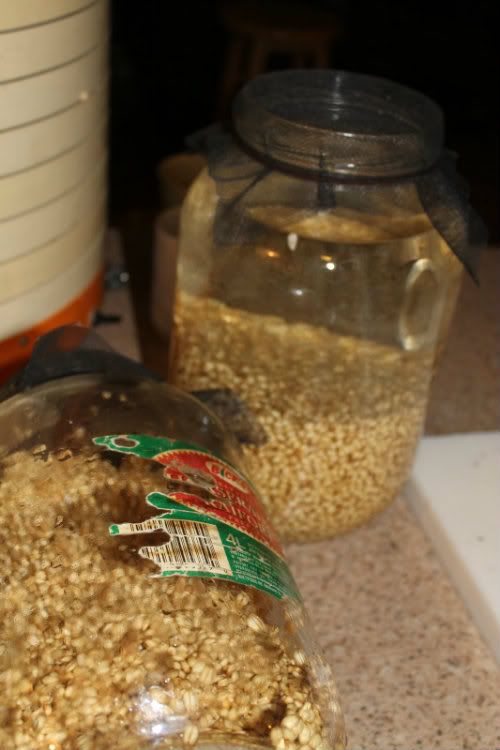 fill the jar with water and let them soak overnight or for at least eight hours.

When they are done soaking then rinse once or twice more and drain with cheese cloth or mesh on the tops of the jars.

Once good and drained then lay the jar on its side on the counter.

You will rinse two to three times a day while sprouting but if you live in a hot climate you might want to rinse every few hours or so.

Once you see little nibs ( the sprout) you can then dehydrate your wheat berries in the oven or a dehydrator. Here is a video I learned from a long time ago.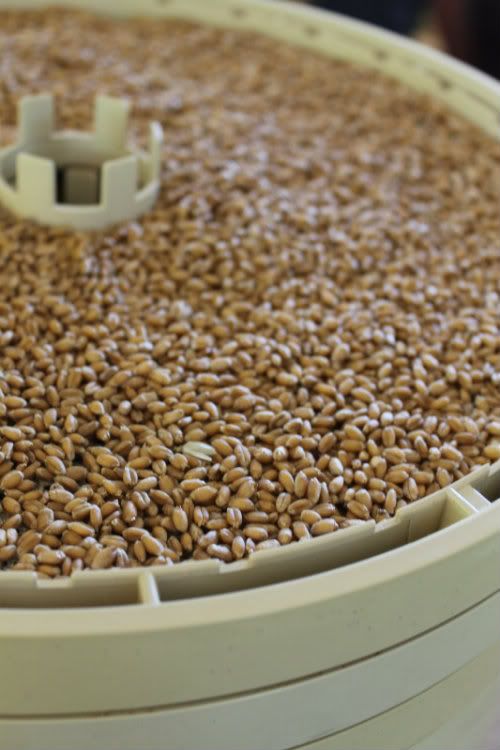 Store your sprouted wheat berries in the fridge up to two weeks or in the freezer for longer. For convenience I suggest to grind into flour and then put it in the freezer till needed.
Now for making the English Muffins....
I have to share that I used Betty Crocker's English Muffin recipe with a some healthier modifications. I don't think I can not change a recipe now days.
grind your wheat berries or pull out your ground sprouted wheat berry flour. ( I would say if you sprout your own wheat berries you are saving half the cost of buying sprouted wheat flour and that is a huge savings for not a lot of work)

then pour one cup of warm water in your bowl and then...

add 1teaspoon of ground celtic/sea salt

2 Tablespoons of honey

1/4 cup of melted butter or coconut oil

one rounded Tablespoon of yeast

3 cups of ground sprouted wheat

and stir with a spoon ( I prefer a wooden spoon) till pretty mixed and then knead the bread in the bowl till it has a nice bread dough texture.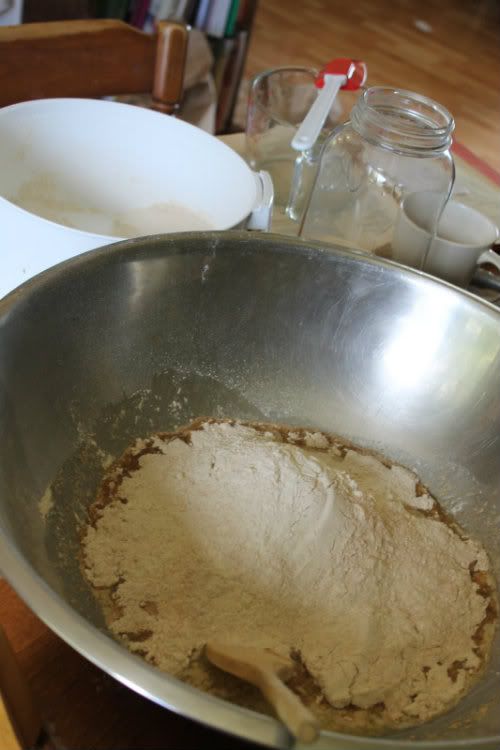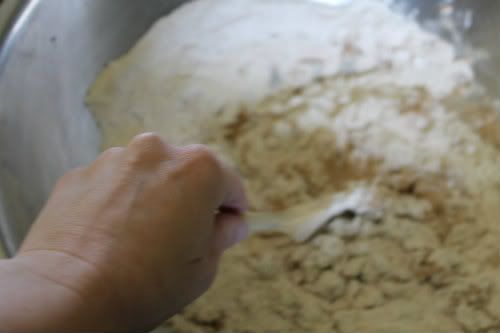 The recipe calls for sprinkling cornmeal on the cookie sheet to rise the cut out english muffins but I really recommend grinding some sprouted wheat berries a bit courser like cornmeal instead. But if you can't then you could use cornmeal or I have even used flax or sesame seeds in a pinch. ( as you can see from the last picture)
So roll out your dough about 1/2 of a inch thick and cut with your muffin cutter.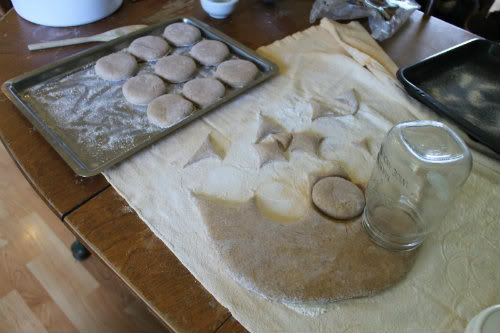 Don't worry about improvising in your cooking and baking. I got creative by noticing that my wide mouth mason jar was big enough to use as a muffin cutter. It worked great!
With the left over scraps I just fill my hand enough for one muffin and knead just a little and shape into a muffin till all scraps are used up.
lay on course ground wheat berries or cornmeal dusted cookie trays , cover with tea towel and rise for 30 minutes or until nice and puffy.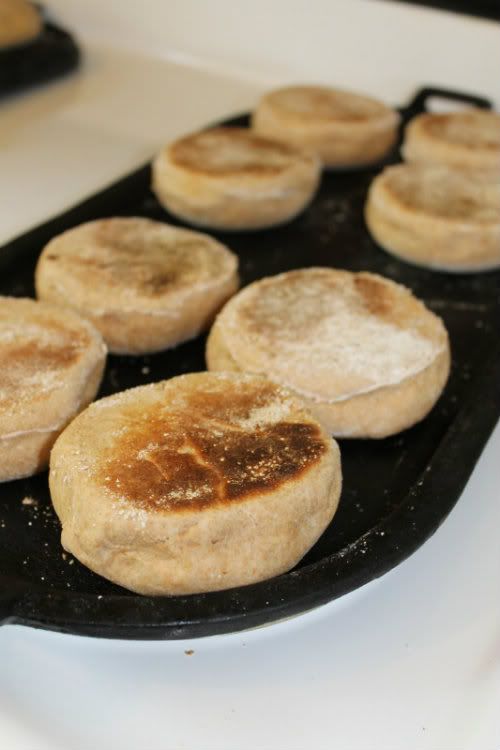 pre heat your griddle to a medium heat and then cook and flip every two minutes on each side ...eight times total. ( a total of 16 minutes)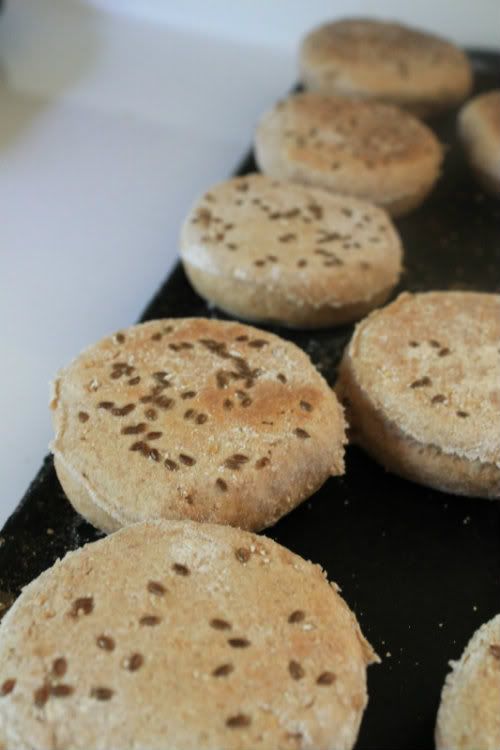 I love how this bread only takes a hour from start to finish. And I also love how you don't have the cost of heating up your oven. It's a great way to save money. Down fall [o= ...Once you have tasted homemade English Muffins you won't want to go back to store bought.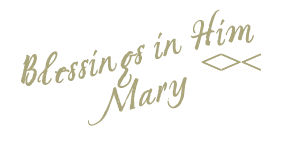 Saturday, July 21, 2012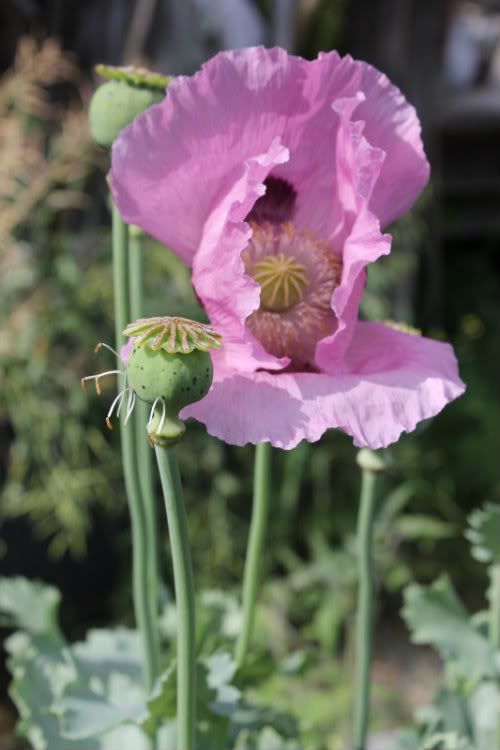 ( bread poppies)
I am in a period right now where I really need to give myself a lot of grace. I have so much on the go as usual with all the summer business. I for some reason had imagined of relaxing a bit more during this summer and mentally blocked all the tasks that I need to do during this time. But it is a good kind of business I have to say. I am trying to whip my house back into shape. Which involves a lot of de-cluttering and organizing. I also need to sit down and make some lesson plans for this coming year's homeschool. With all that said I am now down to two students. Wow, that feels so strange after having four very active boys in the home for so many years. I just got used to Philip being gone ( two years now) and now I have to get used to the idea that Luke is flying the coop now. ((sniff , sniff))
I need to try to plan a better year of a very Charlotte Mason style of homeschooling. I felt the Lord leading me to put aside my craft fairs till I am done schooling the two younger boys. Now I feel like I can do a better job and really get focused on what is needed in my little homeschool. I was juggling too many things to do a good job. It is a big leap of faith and I have already felt some bumps but all is good.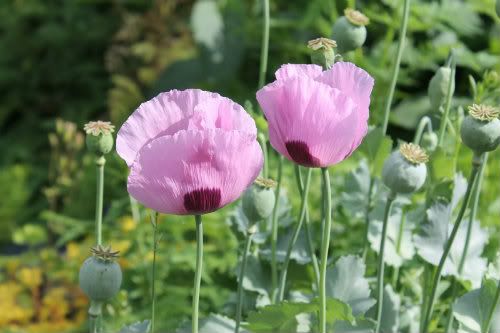 As I prayed this morning I asked the Lord to really breath some life into me and my spiritual walk with Him. The message I got loud and clear was ..."Be still and know, that I am God". The word that I heard a couple of times was the word know.
Know - To perceive with certainty; to understand clearly; to have a clear and certain perception of truth, fact, or anything that actually exits. To know a thing precludes all doubt or uncertainty of its existence.
If I truly take time to truly believe and know that He is God, my doubt begins to fade away. I can then really rely on Him that He will take care of the details and I am to do what I am called to do.
And let Him take care of how things will work together in the end. I am to trust and obey and know there is no other way.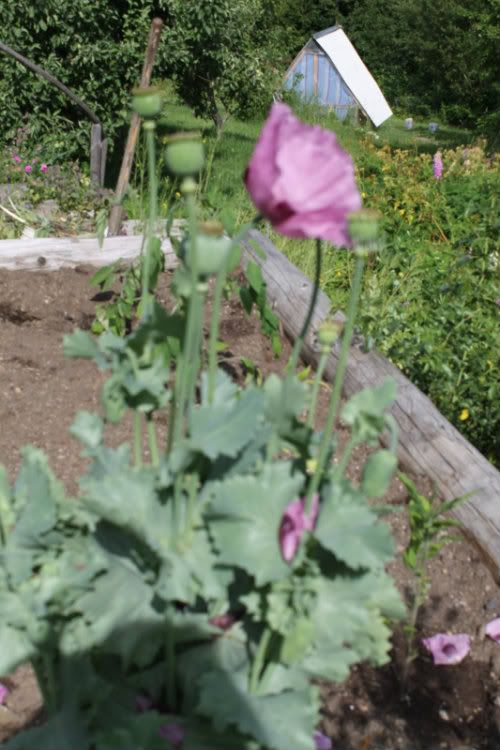 This year is a test to this in so many ways. The cost of living is going up and up and what we bring in is the same but in some areas is less. This year's garden is has been a struggle with the cold long spring. We will be down in fruit because of it and things are not as far along as we really would like. I do pray and hope we can still get a good harvest and hoping it will be a warmer fall to let things keep growing. Trying daily to lay my concerns at the Lord's feet and know that He is in control of ALL things.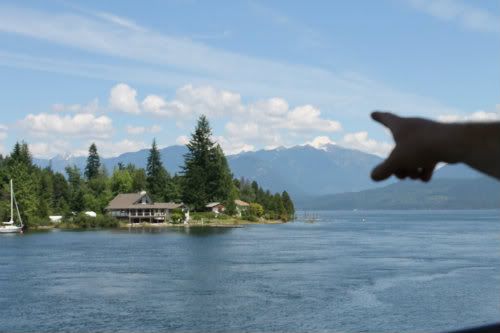 ( taking a ferry ride near our home)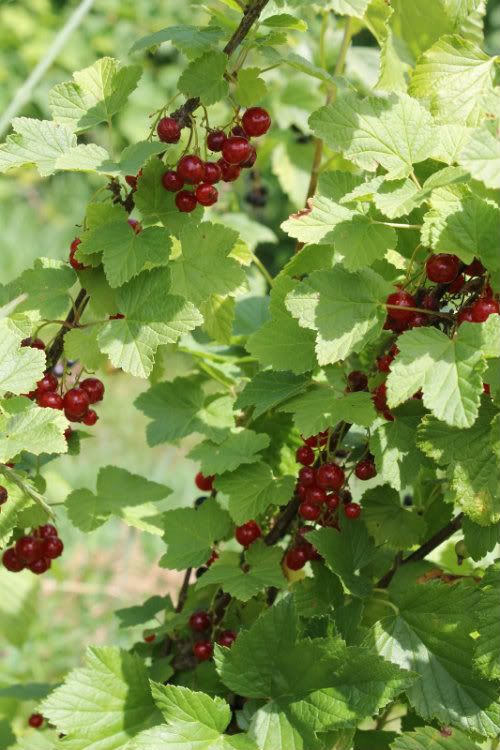 We were very blessed and harvesting red and black currents from the garden. I will be making some beautiful red jelly soon and it won't be long before raspberry picking will begin.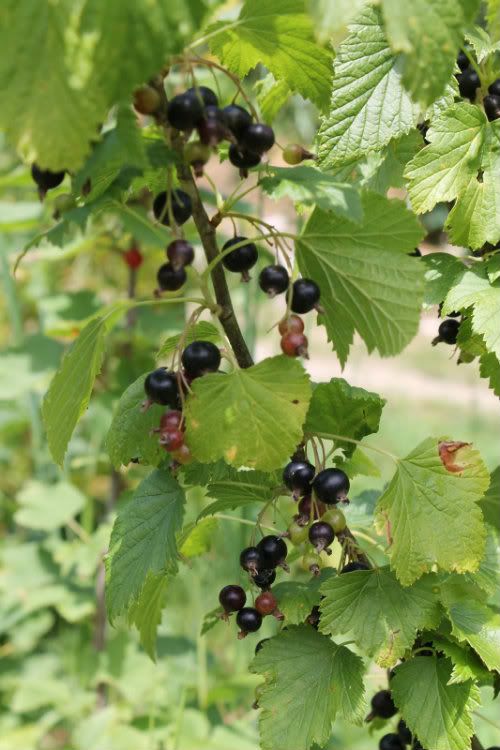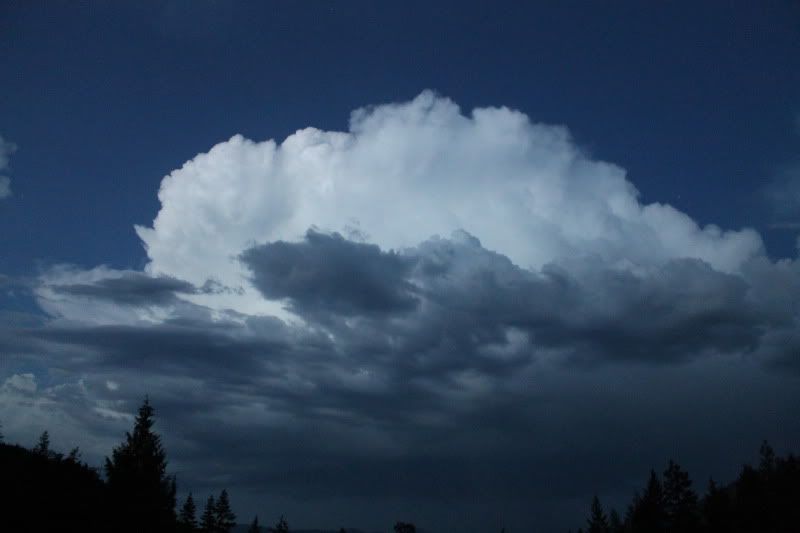 We have been experiencing such weird weather this summer. As some of my blogging friends who are in drought we are experiencing flooding. I am thankful our house is up on the mountain and are not feeling it so badly. Here is some samples near by us.
A tragedy of two mudslides happened very near. A little town was buried with a mudslide. Please pray for the people there, thank you. Plus there was a really bad storm here last night and a trees have been falling. One motor cycle rider got killed with tree falling on him very close to here and also a 11 year old boy was killed last night at a Christian camp with a tree falling on a cabin and he was killed. Please pray for all those effected by this, thank you again.
We are praying for a bit more sun and good garden time in the coming weeks.