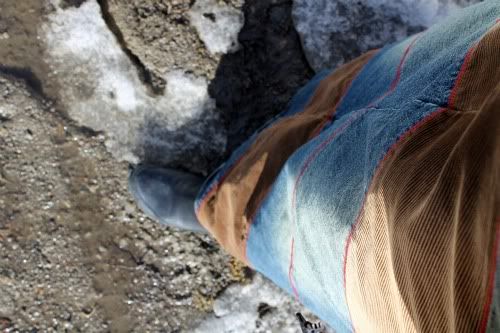 Last week on Wednesday after one of my chiropractor appointments hubby and I popped over to a sale on the camera I have been eyeing for about a year now. It went on a good enough sale that my craft money was able to cover it. I was such a happy girl. It not only was on sale but I got the last one in the store, talk about close! Too close for comfort. I really haven't had much of a chance to play with it because of my frozen shoulder but I try here and there. These are some pics of my first day playing around. Hopefully it will get better with time. Also now after reading the booklets they sent in the box I am going to save up my craft money for a extra flash and zoom lens, all in time.
Going down a main strip of town.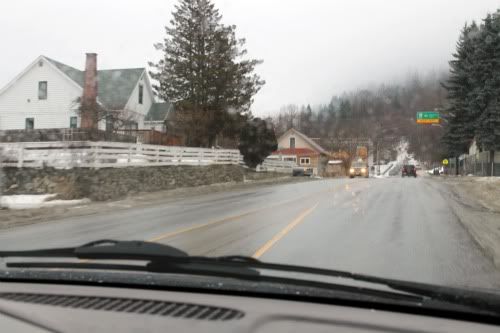 Here is the BIG lake that makes me not miss the ocean soooo much, it is quite
BIG.
The barn on our neighbors land that we see from our driveway. I just love this old barn. The land use to be owned by one family but had been subdivided so the barn is on the other property now.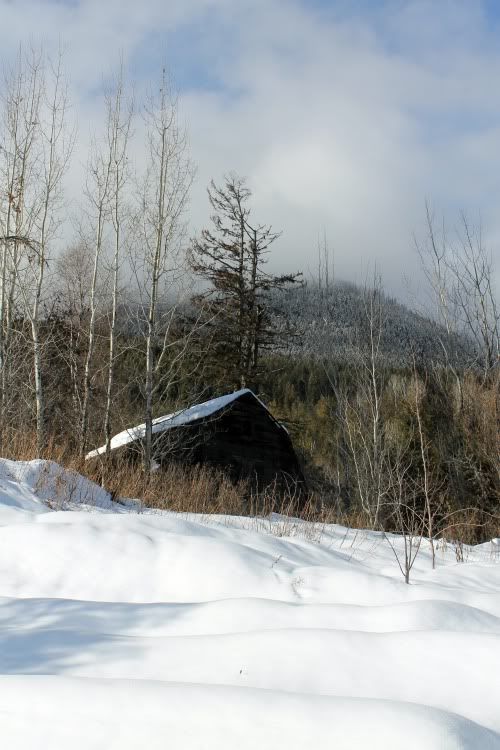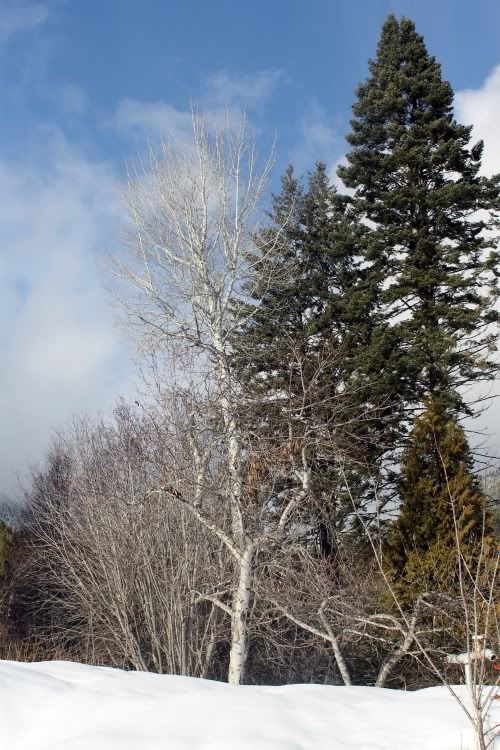 Here is our new kitty Aslan. We adopted him a couple of months ago and he is one of the sweetest kitties. I have never seen a cat need more affection than him and we all are okay with that.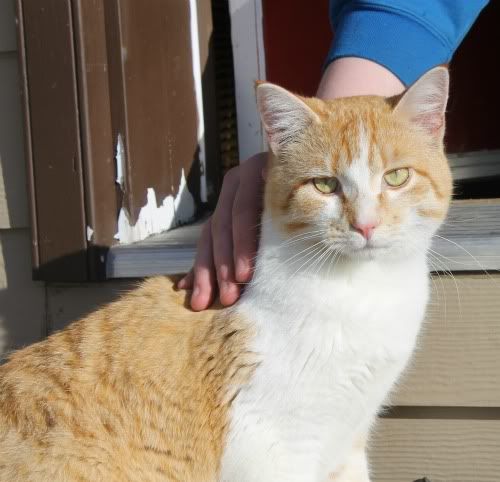 Here is the mountain range to the south of us. I don't know how many know but we are surrounded by mountains on every side and I will work at showing them more this year. I am mesmerized how beautiful they are. I can never grow tired at their beauty.
I am healing very slowly and I am so very thankful that my shoulder is still moving and not totally frozen. For some reason it is easier to knead bread than it is for me to be on the computer. I will pop in when I can and will have to really pace myself.