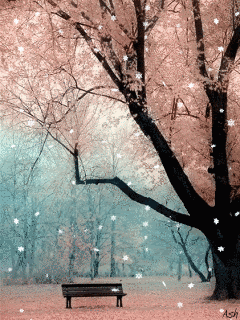 I had to pop in and say today was the
First snow of the year !
I hope to be posting a update on my goings on tomorrow. I just needed a blog break for a bit, it also had to do with business and some had to do with some melancholy moods. Doing better today. So what is interesting in your life today?
[o=