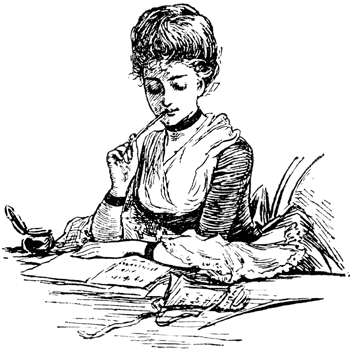 thankful...my oldest son Philip and Essie( his bride) got to come visit and celebrate their 19th and 20th birthday's with us on Tuesday.
it was ...a very short but really good visit.
that is ...why I was away.
planning and re-planning.... what needs to get done with the harvest , lessons ( for our little homeschool) and what needs to get done for the craft fair in November.
trying...to remember to breathe.
taking...one day at a time and trying savor it and not wish it away.
honestly... I am feeling a bit over whelmed.
feeling
... the need to make sure I have my quiet times with the Lord and get regrounded.
reminded...by a good friend keep the Bible open and read here and there when ever I can.
mediating... on the Lord's holiness and goodness.
thankful
... for
all
the blessings from Him.
wondering... where the rechargeable batteries are so I can post pictures of our plum preserving.
hoping ...to be able to get around blogshere a bit better soon.