I have been wanting to post some of these pictures for a few weeks now but life has taken a mind of its own so here they are now, all in one post.
Soaking lentils, sprouting wheat berries ( for baking) and cooking black bean soup.
Making do... for the longest time I have been cooking on my two small burners but when my oven went I had to get REAL creative. I bake 99.9% of my bread so I had to come up with a solution. It motivated me to finally try making English muffins. They are so easy and turned out great! Tutorial to come soon. Ohhh and I now have a new to us stove oven unit. I used all four burners the very first night. [o=
With greens coming in now I am trying to find new ways to preserve them. This year I am dehydrating some to use in soups, smoothies, quiches, omelets, and ect.
I love love love making quiches. In the spring it is a wonderful way to use the green onions, spinach, garlic chives that are coming out of the garden. I have found I really enjoy using goat feta in my quiches too.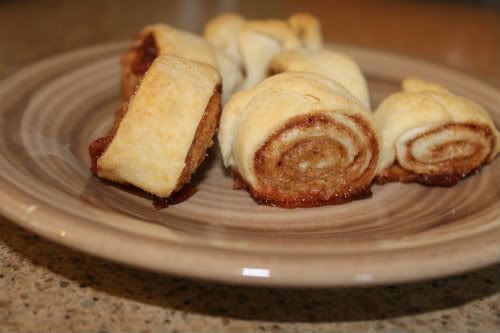 And waste not want not...making pie dough cinnamon rolls with left over dough.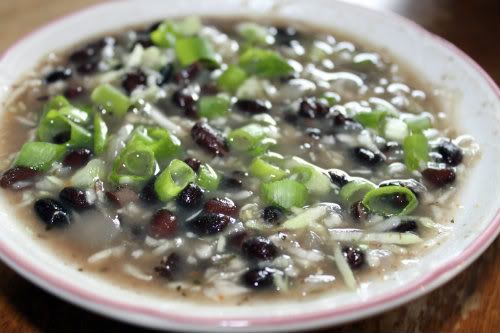 Long ago I stopped buying canned soups and learned to make my own. I love making everything but the kitchen sink soup. I start looking at what is in the fridge, freezer, and in the garden and start by sauteing onions add chicken broth and add from there.
From my kitchen to yours!