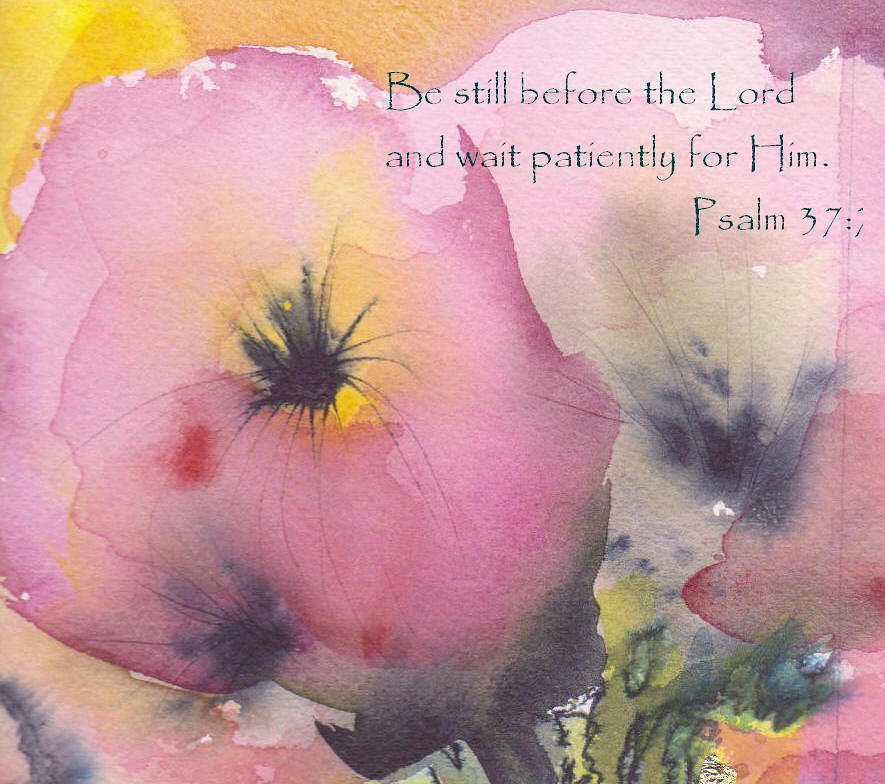 This week end I was very blessed with the gift of some sponsoring me to go to our churches woman's retreat. It is all focused on being still and waiting on the Lord and His timing. I don't think there could have been a better retreat for me to go on right now. I am really looking forward to what the Lord will be showing me and drawing me closer unto Him.
During free time on Saturday I will also be giving a jewelry class to some woman. I had such a fun time doing that last year. I pray you have a lovely time this week end and may the Lord bless your time with your family and friends.
I hope to be more around this coming week... till then...