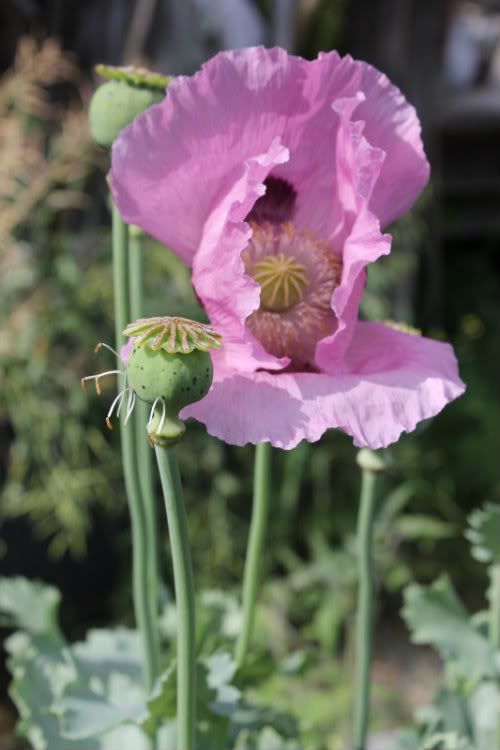 ( bread poppies)
I am in a period right now where I really need to give myself a lot of grace. I have so much on the go as usual with all the summer business. I for some reason had imagined of relaxing a bit more during this summer and mentally blocked all the tasks that I need to do during this time. But it is a good kind of business I have to say. I am trying to whip my house back into shape. Which involves a lot of de-cluttering and organizing. I also need to sit down and make some lesson plans for this coming year's homeschool. With all that said I am now down to two students. Wow, that feels so strange after having four very active boys in the home for so many years. I just got used to Philip being gone ( two years now) and now I have to get used to the idea that Luke is flying the coop now. ((sniff , sniff))
I need to try to plan a better year of a very Charlotte Mason style of homeschooling. I felt the Lord leading me to put aside my craft fairs till I am done schooling the two younger boys. Now I feel like I can do a better job and really get focused on what is needed in my little homeschool. I was juggling too many things to do a good job. It is a big leap of faith and I have already felt some bumps but all is good.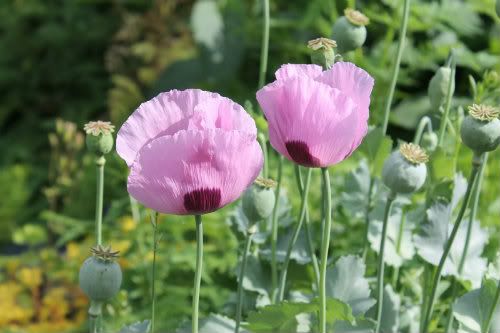 As I prayed this morning I asked the Lord to really breath some life into me and my spiritual walk with Him. The message I got loud and clear was ..."Be still and know, that I am God". The word that I heard a couple of times was the word know.
Know - To perceive with certainty; to understand clearly; to have a clear and certain perception of truth, fact, or anything that actually exits. To know a thing precludes all doubt or uncertainty of its existence.
If I truly take time to truly believe and know that He is God, my doubt begins to fade away. I can then really rely on Him that He will take care of the details and I am to do what I am called to do.
And let Him take care of how things will work together in the end. I am to trust and obey and know there is no other way.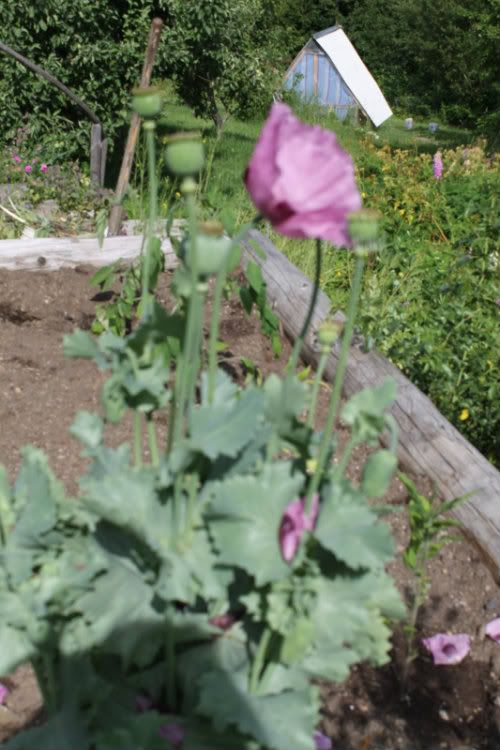 This year is a test to this in so many ways. The cost of living is going up and up and what we bring in is the same but in some areas is less. This year's garden is has been a struggle with the cold long spring. We will be down in fruit because of it and things are not as far along as we really would like. I do pray and hope we can still get a good harvest and hoping it will be a warmer fall to let things keep growing. Trying daily to lay my concerns at the Lord's feet and know that He is in control of ALL things.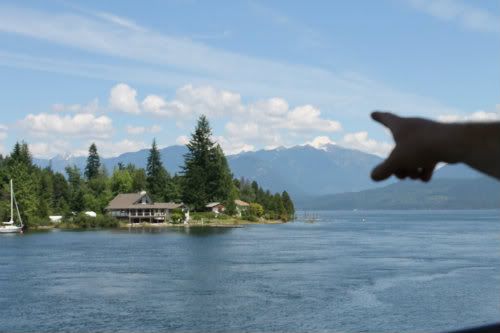 ( taking a ferry ride near our home)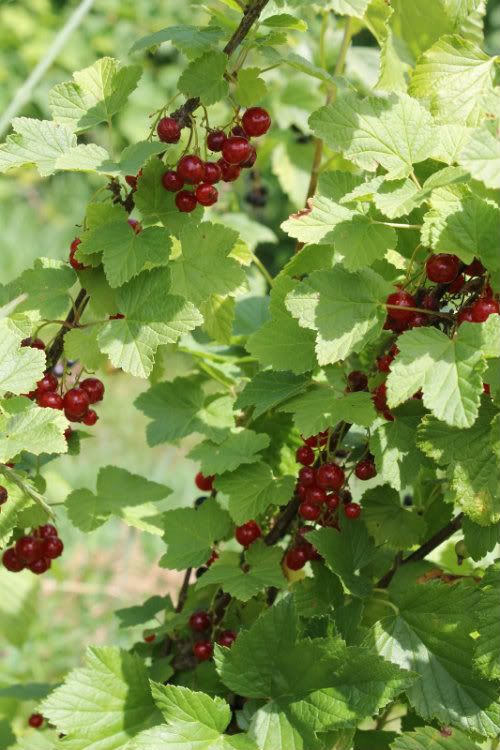 We were very blessed and harvesting red and black currents from the garden. I will be making some beautiful red jelly soon and it won't be long before raspberry picking will begin.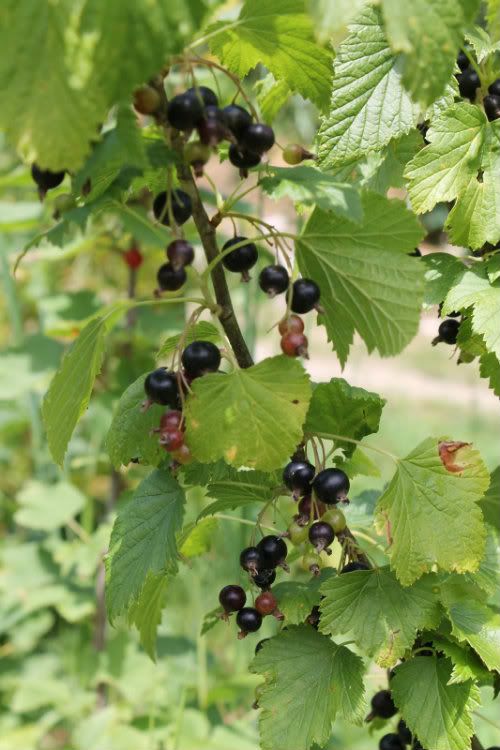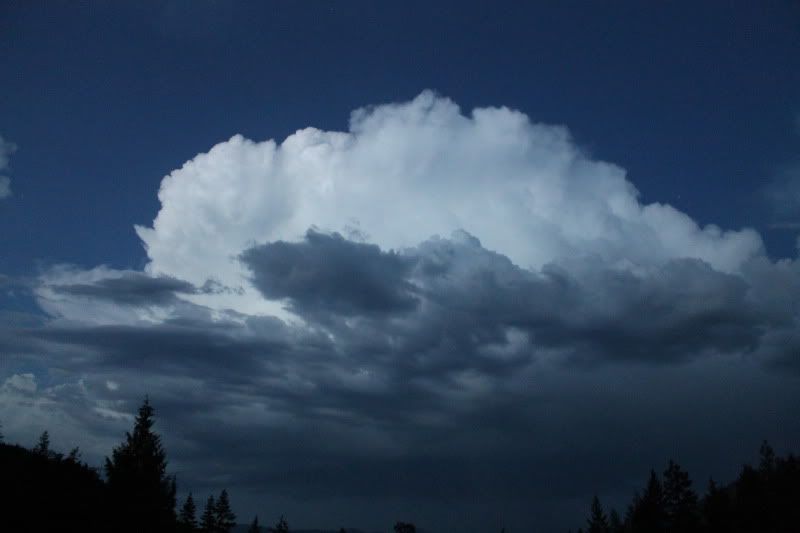 We have been experiencing such weird weather this summer. As some of my blogging friends who are in drought we are experiencing flooding. I am thankful our house is up on the mountain and are not feeling it so badly. Here is some samples near by us.
A tragedy of two mudslides happened very near. A little town was buried with a mudslide. Please pray for the people there, thank you. Plus there was a really bad storm here last night and a trees have been falling. One motor cycle rider got killed with tree falling on him very close to here and also a 11 year old boy was killed last night at a Christian camp with a tree falling on a cabin and he was killed. Please pray for all those effected by this, thank you again.
We are praying for a bit more sun and good garden time in the coming weeks.