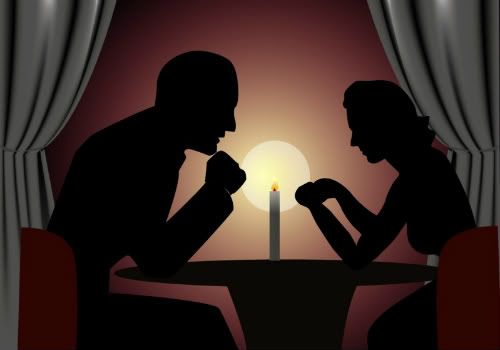 ( click to go to Sarah Mae's post)
Today's Challenge was to get dressed [o= and plan a Sparkle Date. What does Sarah Mae mean by this??? Well we are to plan a date with our hubby and get dressed up, or buy a new lip gloss , or do something new with our hair that we have been wanting to do.
I have the perfect opportunity to follow through with my assignment! ((GRIN)) and ((HAPPY DANCE)) Thursday my Handsome and I will be married 21 years. And we have planned a get-away down south together. No, I don't mean Mexico. lol. We are heading south of the Canadian border and we are heading to Spokane Wa. again. We have a wonderful dinner planned and hanging out together for a couple days and nights. I can't wait! I will try to get some pictures this trip. [o=
So, if I am missing in action you will know why. [o= I will possibly be around blogland till Thursday morn but no promises. I have to get everything situated at home so I can take a mini vacation with my sweetie.