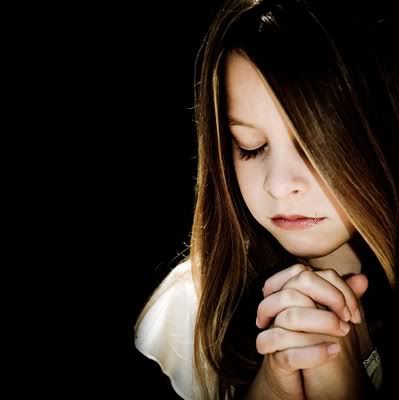 I just got off the phone with Maria. Her daughter is in need of prayer. Her back was opened from the base of her neck to tail bone. This is the tough time because she is in pain. Maria's daughter is having trouble with flem and not opening her eyes or eating.
Please lift her up that she will respond and not shut down. Maria's daughter does so much better when Maria or her father is around. So Maria will not leave her side now. The neat thing is that Maria is crocheting a lavender prayer shawl , Tasha Tudor style for her daughter. Please also pray for Maria. It is hard and a lonely feeling during this time. Her world is just her and her dear daughter in the hospital room and Maria waiting to for her dear daughter to pull out of the dangerous waiting time. Please cover this family in so much prayer. If you have any notes you want to send her leave them in my comments and I will forward them to her each day.
Thank you for lifting this precious family in prayer.