We went on a coastal trip a few weeks ago. In the beginning we dropped off our 2ds at his older brothers to start his new life on his own. Yes #2 out of 4 boys has flown the nest now. We are adjusting once again to set one less plate at the table and adjusting to now only having two boys at home. I am thankful that Luke has a stepping stone into his new life by being able to move in with his brother and SIL plus one other roommate. It will be good financially for them all and also have good support too. Please pray for Luke as he is looking for a job. I pray it won't take too long for him to find a job so this mama's heart will be at rest.
We had lovely weather while driving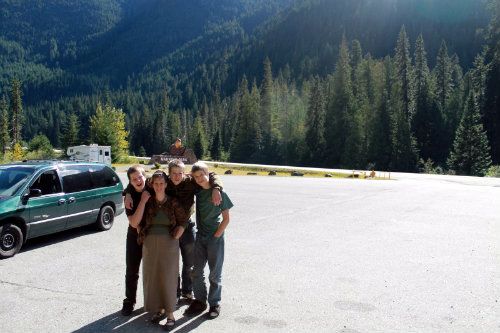 And I snuck pictures of the boys when I could.
One of the neatest highlights at the beginning of our trip was getting the chance for our family to meet Lisa's family @ Happy In Dole Valley . It is a wonderful blessing to see such a dear blogging friend in 3D, such a blessing.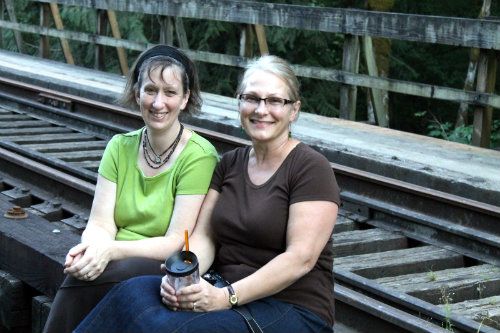 I loved how the boys clicked
We went to some of their favorite places...
A Lego store
Their swimming hole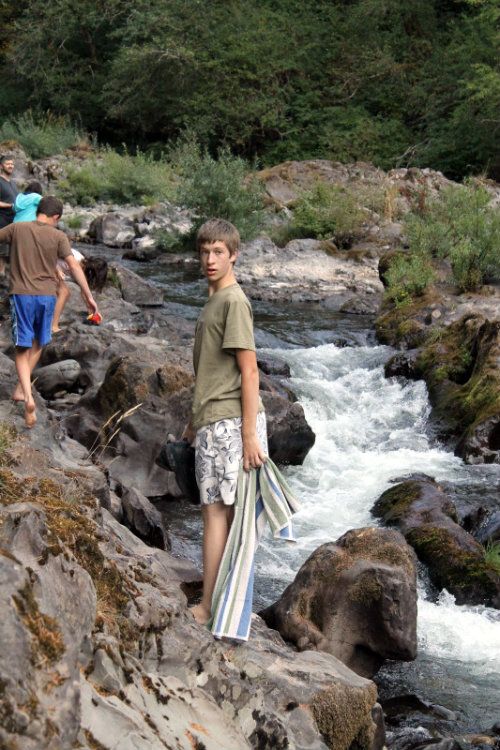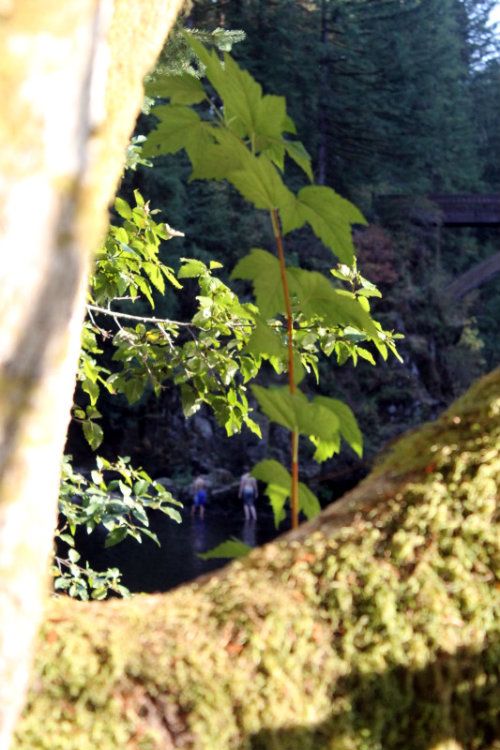 Lisa's dd stayed warm and watched the boys swim in the chilly water.
They took us for a very lovely walk on a forest trail near by.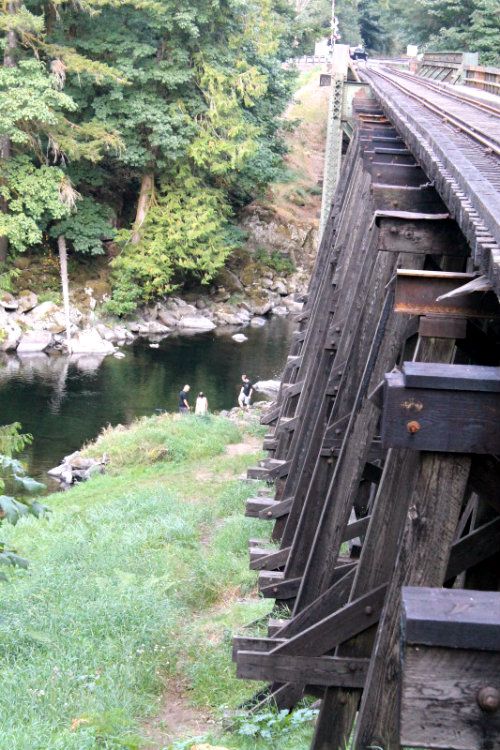 I also loved how our hubby's got along so well. The week end get away in Dole Valley was a treat indeed. And I feel a life long friendship is now cemented.
And I cannot post this post without sharing what I stitched on while knitting with Lisa. And Lisa worked on her project HERE.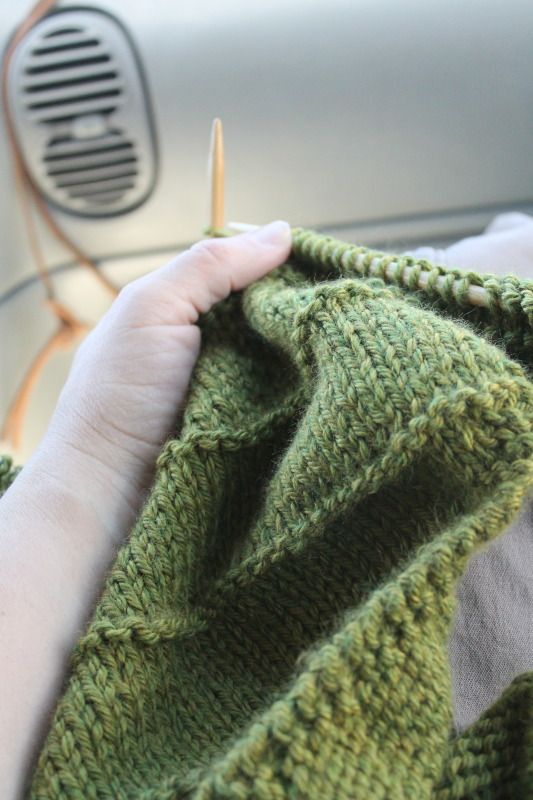 Part 2 of Trip Ramblings to come soon.