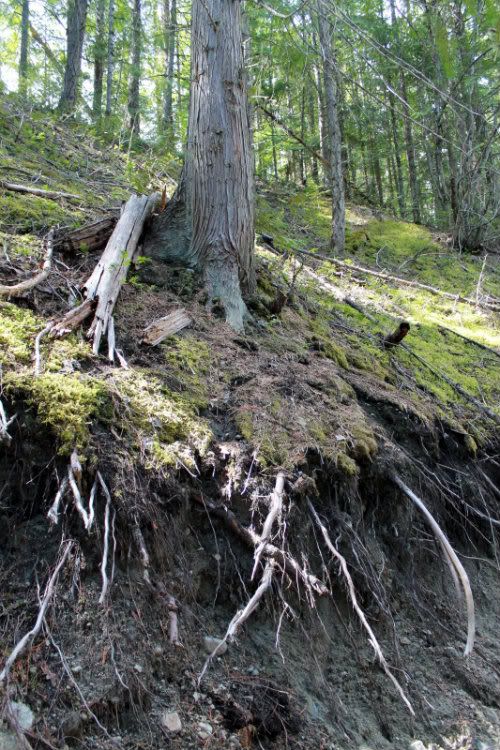 Each year we hike up to check out the water box ( for our gravity fed water system) to make sure all is good and working well. It is such a beautiful hike I had to take some pictures with my new camera. I had a lot of fun as you can see.
Here is the very last patch of snow within our walking distance. I am not about to keep going up the mountain to find more. [o;
As we got to the water box I was thankful I brought my hoodie. It was a bit cool up there.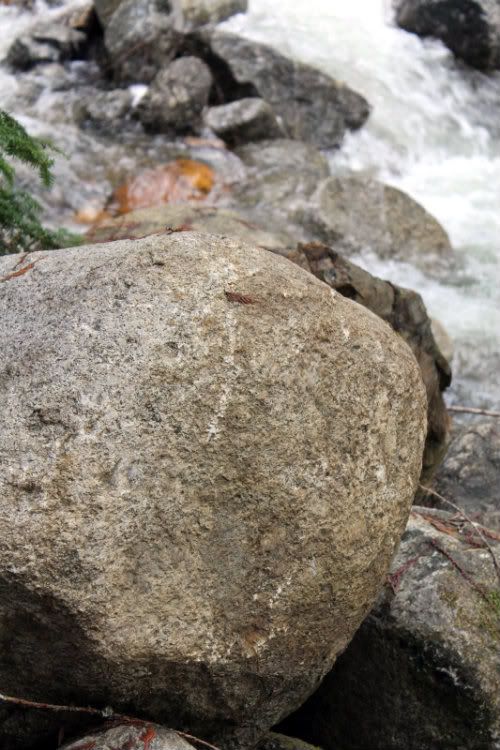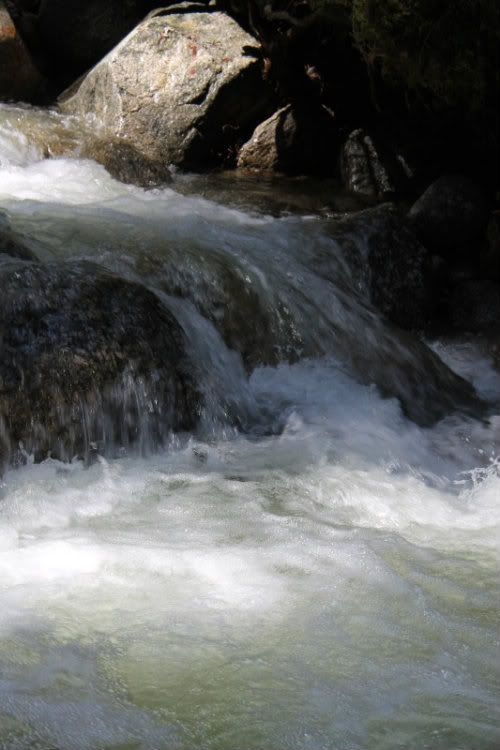 This year I have to remember to make a effort to pack a lunch and go up there with the boys. And...maybe a romantic picnic with my Handsome during on one of these hot days of summer.