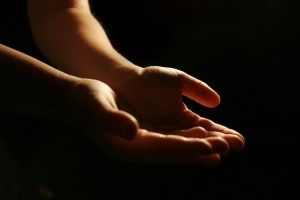 Some of you are asking where I have been and if I am okay. I am. Really I think I have been at the best place I have been in a long time. I am sitting at the Lord's feet. I have asked the Lord for healing and he has been teaching so much that I have been having a hard time keeping up. I keep hoping to sit down and write out what He has been teaching but I go a bit blank when I sit down to write. Not because I don't have anything to share but I freeze because I get overwhelmed on how to share all that I have learned. I know, I know I just need to pick one thing and share it and go to the next. I promise I will really start on this this coming week. I have my subject now I need to pray and ask the Lord how He wants me to share it. I want to give Him ALL the glory for He is the one who answered my prayers and gave me the wisdom.
As you know not too to long ago I said I was ready to come back and blog well the Lord keeps giving me so much to learn that I have been silent. I have been silent because I keep learning so much and then mull over what He has been showing and teaching me. Then I have to admit some doubt creeps in because in some ways all that He has been showing me is counter culture. I sometimes get very tired of being different but we are called to be peculiar people, a people set apart. The battle of the flesh gets in the way sometimes. Nothing I have been learning goes against scripture so all is good. There is a powerful message I want to share where the Lord is stretching me right now.
click here go to the ...
Power of Prayer Pt. 2
Power of Prayer Pt. 3
There is plenty here to listen to here. I will be praying that you will take the time to listen and prayerfully mull it over yourself.