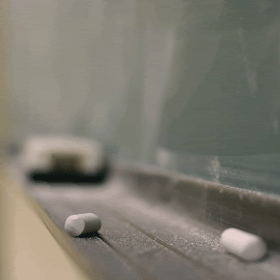 Idiom Definitions for 'Back to the drawing board'
---
If you have to go back to the drawing board, you have to go back to the beginning and start something again.
Well I feel like it has been two big steps forward and one baby step back in loosing my weight. I lost the 10 lbs and gained two back.( I have been holding this weight for a week now) This week I am going to start phase 1 in the Maker's Diet again, I still have 22 lbs to go and I am feeling like I need to do all I can do before my two brothers and sister are show up in 8 days for my MIL's wedding. I just want to look the best I can.
UPDATE:
After talking to a friend on the phone and bringing me back to balance in my mind and heart I will not go back fully to phase 1. I will re-evaluate what and how much I am eating plus stop worrying about how long it will take me to loose the weight. It may take me a long while and I will keep focusing on being healthy in my food and exercise. My body won't drop the pounds like it did when I was younger and I need to not fret about it. Why pray when you can worry, just kidding. Really I need to do the opposite.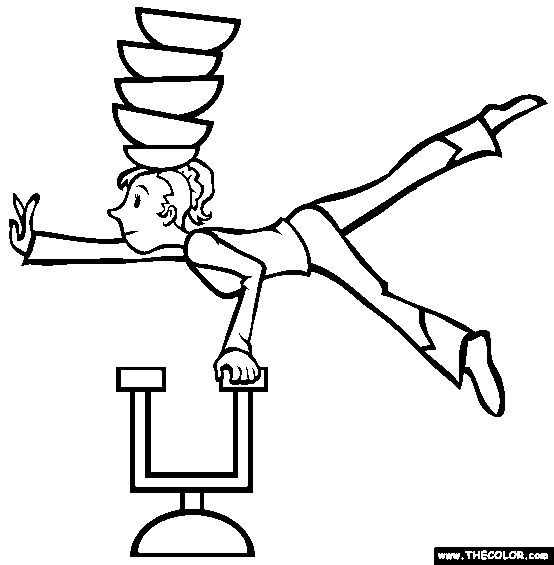 For the balancing act ...I am trying to balance burning calories to burn the fat and tone up and at the same time not to drain my adrenals. ( because of
my adrenal gland fatigue
) I am still finding it hard when I do too much and then I feel very tired and depleted. I can do Leslie Sansone's 3 Mile Walk Away the Pounds but I follow the gal that does the modified exercises in the DVD. I am really somewhere halfway between her and what the others are doing. I like being able to go the full duration of the time ( 47 minutes) that the 3 mile does. The 2 mile workout was too short so the modifications I make for the 3 mile works for me. Balance is such a tricky thing sometimes. Finding out what is enough but not too much. Isn't life just like that in so many ways?