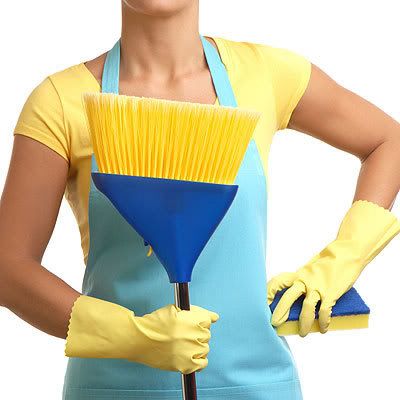 I am going to be taking a break from posting till next Tuesday. My MIL is getting married on Saturday and I have my two brothers and sister showing up tomorrow afternoon. So I will be cleaning full steam ahead! And Friday I will be making 200 cupcakes, yes you heard me right I will be making 200 cupcakes with my sister and DIL. If I can I will be popping in around blogland and commenting during my tea breaks and I will update you on my comings and goings next week.
But till then I am going to share a NEAT giveaway @ Joys blog!!!
Over at
Artful Homemaking
is a wonderful must see apron giveaway! I love her blog and highly encourage you to go visit and enjoy her blog. May you be blessed as you visit her.