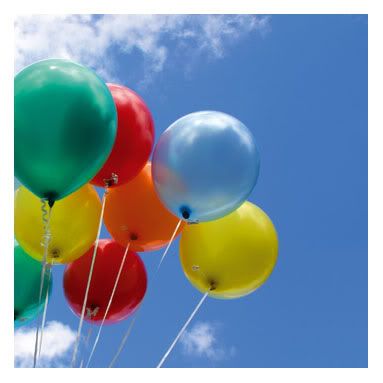 I am celebrating 42 years of life today!
I have come to a point of starting to feel some renewal physically and spiritually . I have some hope of better health and growing closer to the Lord in this coming year. Starting tomorrow my hubby and I will start the
40 Day health experience
by using
The Maker's Diet
. I am a bit nervous but not too much. Why? Well for 4 weeks we will not be eating grains and starches. For me this will be a BIG adjustment but thankfully at Day 29 we can have some organic whole grains and potatoes again.

If you think of it please keep us in prayer during this time. I really want to do this fully and not give up. I really need a jump start in my metabolism and detoxify. I am nervous but excited at the same time. I will update each week how it is going plus some of the changes we are making in our new way of eating and such.