Ten things that are giving me joy right now...
My eclectic stitching projects
My new raised bed made with rocks dug up from the irrigation line.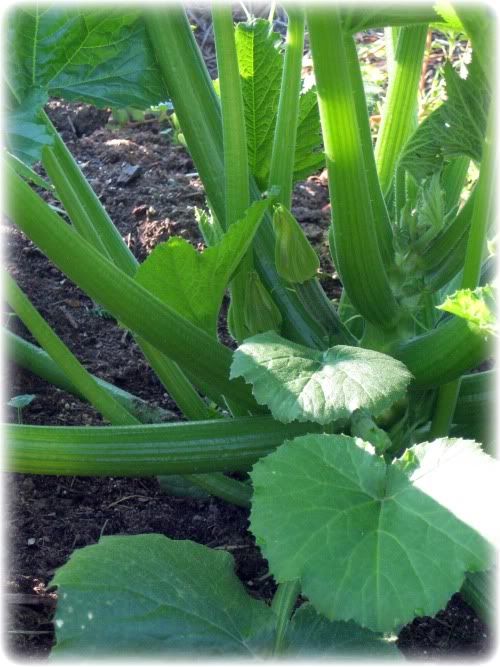 Our baby zucchini's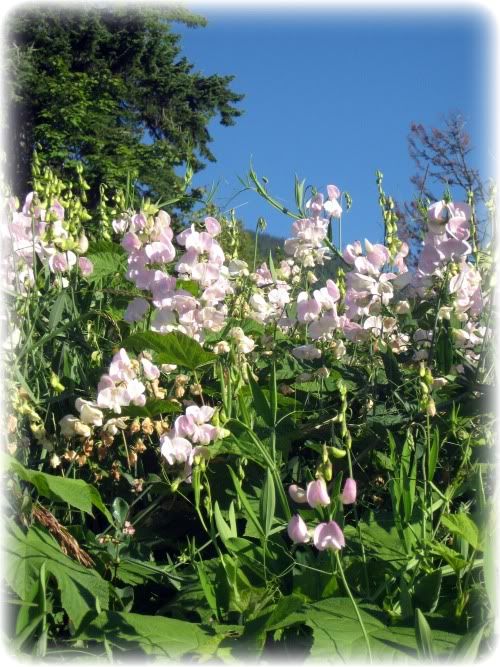 Sweet peas everywhere.
Thimble berries to eat.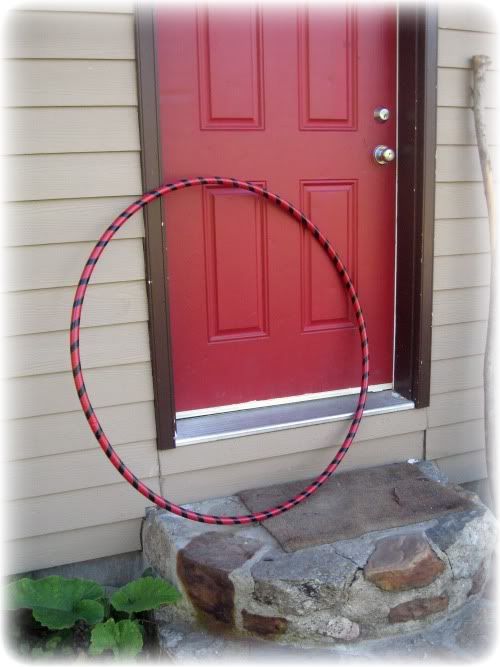 A brand new
hoola hoop
to tone up with.
Some more basil plants Handsome bought me to replace the ones that didn't make it.
Sprouts on the windowsill ready to eat for lunch.
I found the perfect spot for my Rabbit Fern. ( I have only two small north facing windows so I need to be creative.)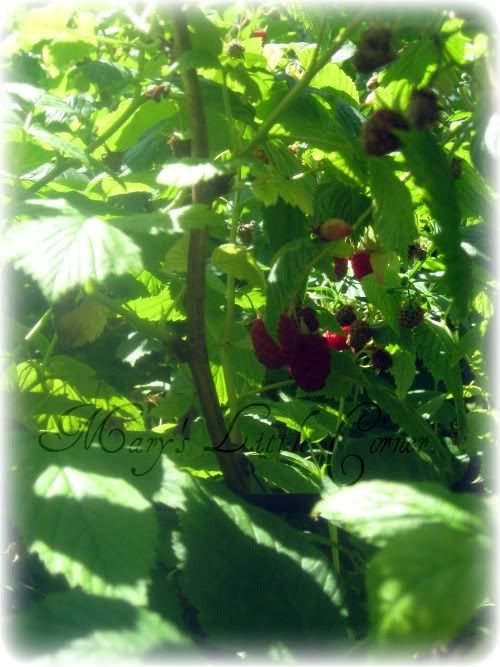 Some raspberries to harvest.