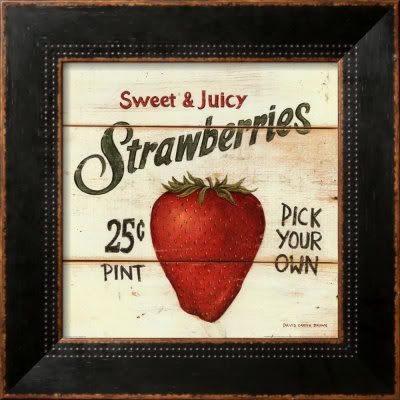 I am happy to say that
and I am feeling good. ( weight loss blinkies... go
HERE
) My body has been stuck at 165 lbs for a long time and never budges. I am praying that my body will release the pounds once and for all and my metabolism gets a jump start. I know once I get to phase three that will be the true test of all this, to be able to keep off the pounds I do loose. My friend "today" and I have opened up a health blog called ...
eating the Master's way
and I have a link on the top left side bar. If you would like to come visit us in our 40 day health journey and beyond we would be so blessed. If you join in please let us know and we can pray for you. We will share what we are learning and a honesty of how we are doing. We are using the book
Maker's Diet Jordan S.
Rubin
and I love it. I was a fitness specialist back in my early 20's and this seems very well thought out and safe program, plus Jordan Rubin is a Doctor too. I love how he addresses so many health issues with diet/way of eating and natural supplements.
I am going to being blogging about my 40 day journey over at
eating the Master's Way
( I am going to
try
(...no promises) to post daily over there) and then I will blog about everything else here at Mary's Little Corner. I hope you let me know you stopped by and may you be blessed in each space.